Height Increasing Shoes
Costoso italiano's elevator shoes invisibly increase your height from 5cm to 15cm. The height increasing shoes for men are stylish, comfortable, high quality and cares for your needs. Each additional Inch will give you Confidence with Comfort and Style. Elevator shoes and height increasing shoes with hidden lifts and insoles built in high heel shoes or tall shoes for short height will make you additional inches taller in height.
---
---
Love Letters From Our Customers
---
Feeling Lost? Get in Touch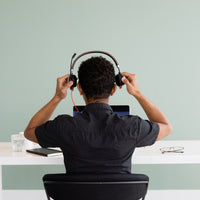 Get a Call
(12:00 - 19:00 I.S.T.)
Mon-Sat.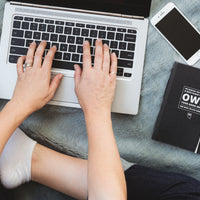 Email Us
contact@costosoitaliano.com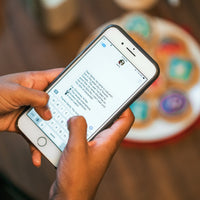 Whatsapp Us
+91 730-223-8006



---
FREE SHIPPING • PAY ONLINE • PAY ON DELIVERY • Free EASY RETURNS • EMI Options
Shopping Made Easy !
FREE SHIPPING - Get Free Shipping Across India Be it Kashmir or Kanyakumari.
PAY ONLINE - Conveniently Pay with your preferred Online method, from Debit Cards, Credit Cards, International Debit and Credit Cards, UPI, Netbanking or Digital Wallets such as Amazon Pay, Freecharge etc.
PAY ON DELIVERY - If you don't want to make an online payment, you can opt for the Cash on Delivery payment method instead. With COD you can pay in cash at the time of actual delivery of the product at your doorstep, without requiring you to make any advance payment online.
FREE EASY RETURNS - If you are not Satisfied, get Refund or Replacement within 10 days of Delivery. Not applicable to Custom Shoes.
EMI OPTIONS - Get Options for EMI from over 9 banks and easily pay in Installments.