Costoso Italiano Factory Outlet
Who we are
Costoso Italiano Factory Outlet offers a immnese variety of high end shoes for your special occasion or for your High Life Office Work. We are proud in our Art of Customization and believe each Person have unique Personality and should be able to express in the way they Dress.
Each pair of Costoso Italiano bespoke shoes is custom made to your specifications with the finest Italian materials and the highest quality of workmanship.
---
Open From 12:00 - 19:00. Monday to Saturday
---
What do we offer
---
Handmade Bespoke Shoes
Our Made-to-Measure bespoke shoes gives you the ultimate freedom. You get to select the materials, design and shape of the shoes.
Contact us via Whatsapp
---
Shoes for your wedding
We make Shoes that would go with your Wedding Attire like a Dream, furthermore we promise we would be competing to outshine your Wedding Attire.
Contact us via Whatsapp
---
Medical Shoes
Furthermore, we also offer custom medical shoes & orthopedic footwear for those that require additional support.
Contact us via Whatsapp
---
Buy Shoes from our Collection on the Spot
Show More
---
Feeling Lost? Get in Touch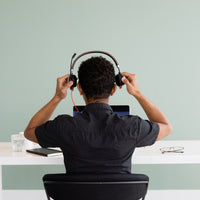 Get a Call

(12:00 - 19:00 I.S.T.)
Monday-Saturday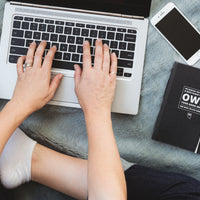 Email Us
contact@costosoitaliano.com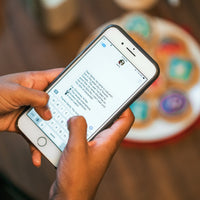 Whatsapp Us
+91 7302-223-8006



---
Love Letters From Our Customers