Costoso Italiano Platinum Membership
EXCLUSIVE DISCOUNTS • EXCLUSIVE COLLECTIONS • EARLY ACCESS
Frequently Asked Questions
Currently we do not have an upgrade option but you can simply renew your membership for a longer term at the time of renewal.
You can opt out of the membership any time. However, please note that we do not offer any refunds on the membership itself..
Once you are a member the special pricing is automatically applied to your bag. Please ensure that you are logged in from the registered member account.
No, currently we do not have an auto renew option for our memberships.
No, you do not need to save a card with us to become a member. However, please note that you will have to pay online while purchasing the membership itself. Subsequent orders can be paid online or as COD.
---
Feeling Lost? Get in Touch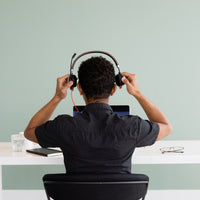 Get a Call

(12:00 - 19:00 I.S.T.)
Monday-Saturday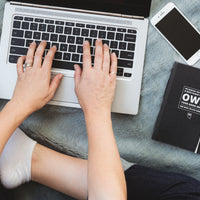 Email Us
contact@costosoitaliano.com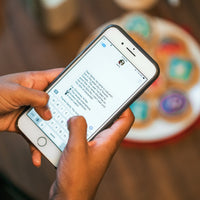 Whatsapp Us
+91 7302-223-8006



---
Love Letters From Our Customers