Custom Elevator Boots
---
Hurry!
Order Now to get your Pair Delivered by 29 April 2019
---
Starting Customization...
---
What do we offer
---
Handmade Bespoke Shoes
Our Made-to-Measure bespoke shoes gives you the ultimate freedom. You get to select the materials, design and shape of the shoes.
---
Shoes for your wedding
We make Shoes that would go with your Wedding Attire like a Dream, furthermore we promise we would be competing to outshine your Wedding Attire.
---
Medical Shoes
Furthermore, we also offer custom medical shoes & orthopedic footwear for those that require additional support.
---
Feeling Lost? Get in Touch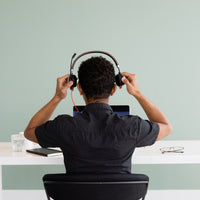 Get a Call
(12:00 - 19:00 I.S.T.)
Mon-Sat.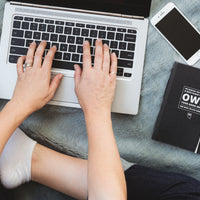 Email Us
contact@costosoitaliano.com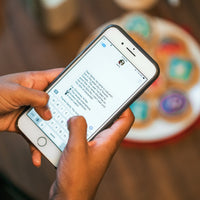 Whatsapp Us
+91 730-223-8006



MAKE DREAM SHOES
Whatsapp
Call